The Marine 3 Homefront (2013)BRRiP XViD - RiSES
DOWNLOAD OPTIONS
TORRENT SUMMARY
Status:
All the torrents in this section have been verified by our verification system
Category:
Movies
Size:
693.2 MB in 2 files
Grabbed On:

01-03-2013

from a torrent source
Swarm:
1 Seeds & 0 Peers
Vote:
No votes yet.
DESCRIPTION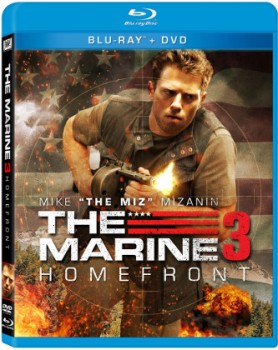 Genre: Action
IMDB Ratings: -----
Director: Scott Wiper
Stars: Ashley Bell, Neal McDonough, Michael Eklund |
Release Name: The Marine 3 Homefront (2013)BRRiP XViD - RiSES
Size: 693 MB
Video: Xvid | 720x400 | 23.976fps | 1 075 Kbps
Audio: MP3 | stereo | 128 Kbps | 2 channels | 44.1 KHz
Subs: Yes
Runtime: 01:30:09
IMDB link: http://www.imdb.com/title/tt2334841/
Trailer : http://youtu.be/X4q2UVkZqOY
Source: 720p.BluRay (Thx)
Encoder :R3VOLUTION
NOTE: Enjoy n Seed Back !


Looking For A Server To Encode Faster.Help Us Guys........For More Rips.
[email protected]




A Marine must do whatever it takes to save his kidnapped sister
and stop a terrorist attack masterminded by a radical militia group.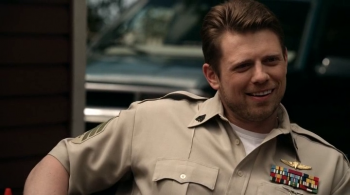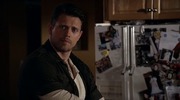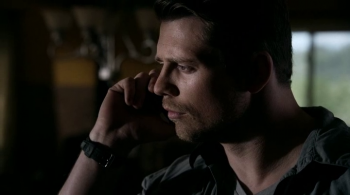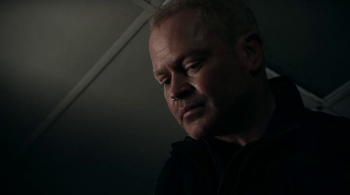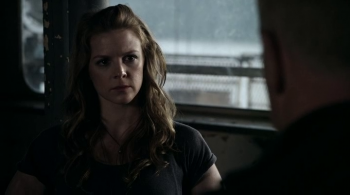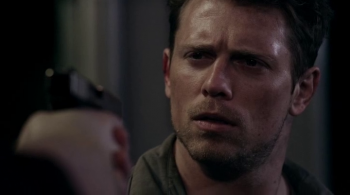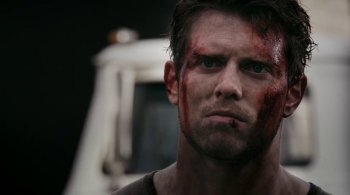 Fan Page For RiSES
Code: https://www.facebook.com/R3VOLUTIONs


Geetz : MATiNE,,DEYA,ETRG,SPARKS,3Li,UNiQUE,26K,INSPiRAL,SANTi,CrEwsAdE,RESiSTANCE,UNKNOWN,ToMMIECOOK,playxD,PublicHD,1MPERiUM
And to all groups past and present


Enjoy An Please Seed Back Its Verry Help Full Us & Other'
VISITOR COMMENTS (0
)
FILE LIST
Filename
Size
The Marine 3 Homefront (2013)BRRiP XViD - RiSES.avi
693.2 MB
The Marine 3 Homefront (2013)BRRiP XViD - RiSES.srt
71.5 KB