DOWNLOAD OPTIONS

TORRENT SUMMARY

Status:
This torrent has NOT been verified.
Category:
Games
Size:
203.9 MB in 1 file
Upload On:

17-02-2013

by user santaklausik
Swarm:
0 Seeds & 0 Peers
Vote:
No votes yet.
DESCRIPTION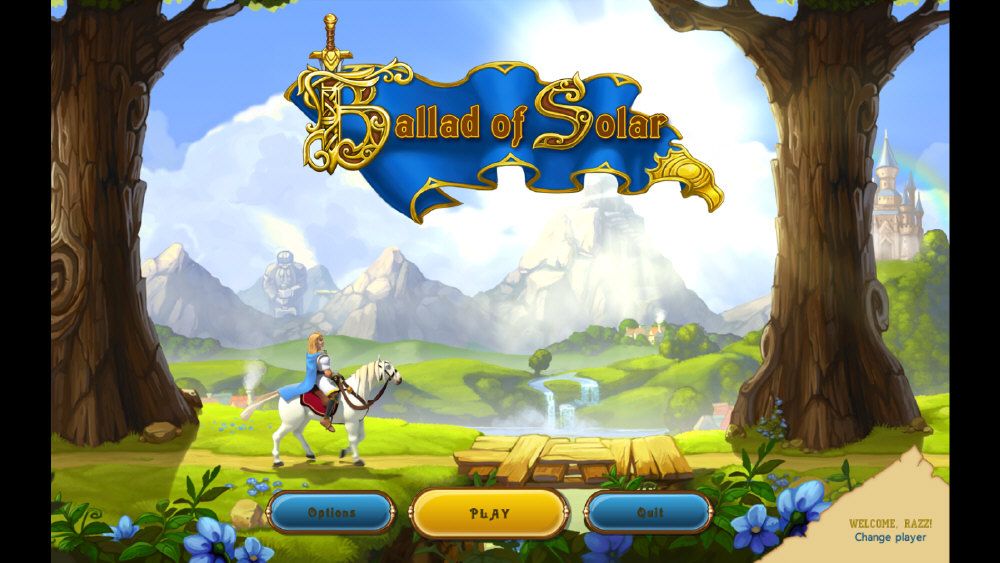 NEW BUILDER DASH BETA FROM ALAWAR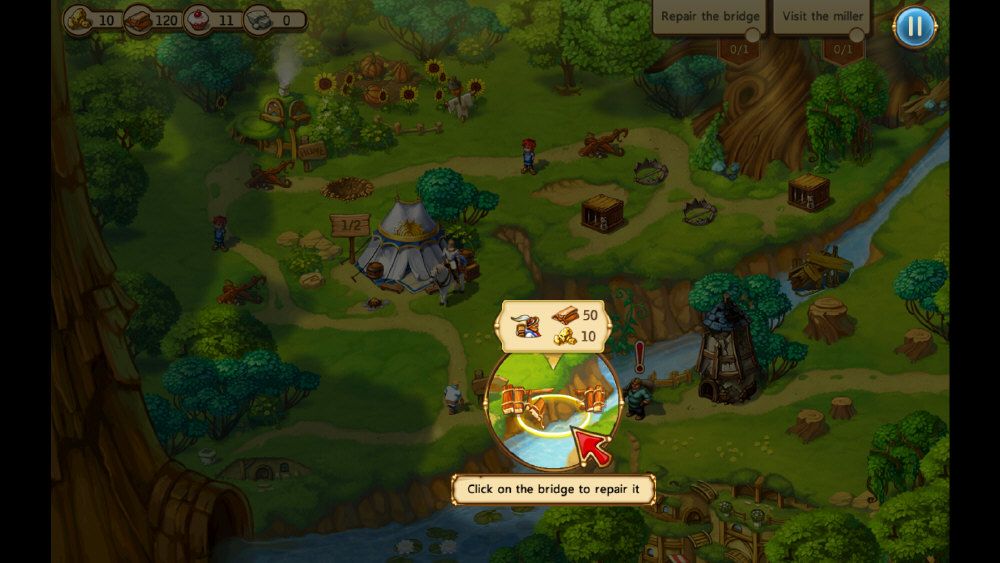 VISITOR COMMENTS (0

)

FILE LIST

Filename
Size
Ballad of Solar BETA.exe
203.9 MB
Warning: TorrentFunk is currently in lock down mode for reasons: moving database servers.
During lock down, no data can be changed/added/removed. Account creation is disabled, new torrents won't be added and current ones won't update. This mode will remain active for the next 3 hours.