DOWNLOAD OPTIONS

TORRENT SUMMARY

Status:
All the torrents in this section have been verified by our verification system
Category:
Adult
Size:
1.4 GB in 4 files
Grabbed On:

29-07-2011

from a torrent source
Swarm:
0 Seeds & 0 Peers
Vote:
No votes yet.
DESCRIPTION

Genre: Gonzo, Anal, DP, Oral, Hardcore, Big Tits
Director: William H
Cast: Eva Angelina, Rachel Starr, Kristina Rose

Elegant Angel is delighted to release the trailer to Evalutionary. Voluptuous porn goddess, Eva Angelina, returns after an extended year and a half hiatus to the Elegant Angel fold in Evalutionary, directed by William H. and in association with her company, SkinworXXX. Eva performs anal, interracial, and a D.P. in a relentlessly passionate and fun 3 hour movie, featuring a visual feast of colorful settings, beautiful teases, and memorable sex scenes.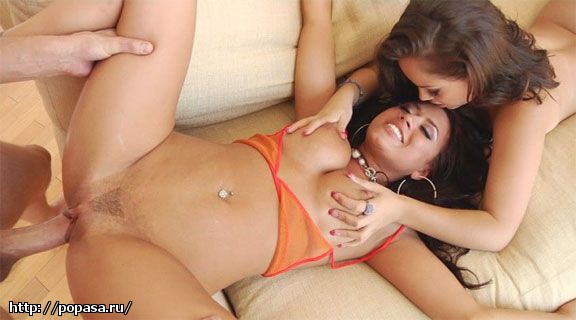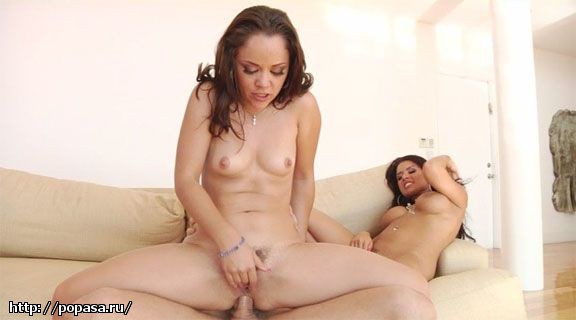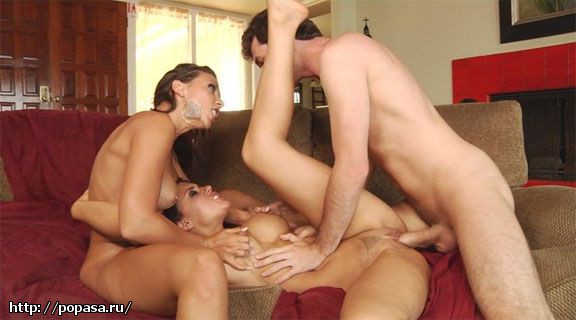 VISITOR COMMENTS (0

)

FILE LIST

Filename
Size
CD1/nympho-evalutionary.cd1.avi
700.4 MB
CD2/nympho-evalutionary.cd2.avi
699.4 MB
nympho-evalutionary.nfo
8.2 KB
Sample/nympho-evalutionary.sample.avi
9.7 MB
Warning: TorrentFunk is currently in lock down mode for reasons: moving database servers.
During lock down, no data can be changed/added/removed. Account creation is disabled, new torrents won't be added and current ones won't update. This mode will remain active for the next 3 hours.